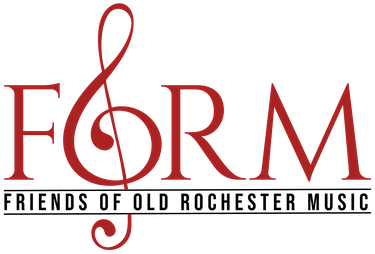 Volunteer
Volunteer with F.O.R.M. and help support young musicians at ORR achieve their potential! We have many openings on our board and welcome your participation in our organization.
Donate
Your support means the world to our students, who discover the powerful experience of making music. The impact is life-long.
The success of our programs depends on the kindness and generosity of our business community and partners in the Tri-Town area. If you would like to learn more about how you can help to support our mission, and be recognized in our community for your efforts, please click the link below to learn more.