Thank You To Our 2022/23 Sponsors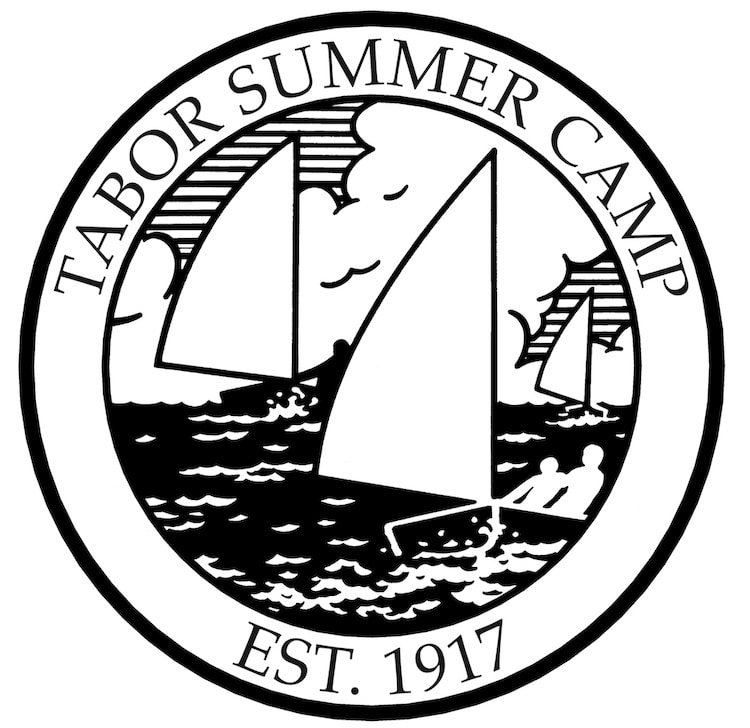 eWaste Recycling Drive-Thru Collection Event!
Friends of Old Rochester Music (FORM) wants to help you recycle your electronic waste!
Knights of Columbus Rt 6, Mattapoisett, MA
February 4th 10:00AM – 2:00PM – CANCELED DUE TO FREEZING TEMPS
February 5th 10:00AM – 12:00PM
FORM appreciates your donations at every level. Suggested donation per car/truck load of electronic waste starts at $25 based on contents. Some items are more expensive to dispose of properly so please generously consider what it's worth to have these items recycled instead of taking up real estate in landfills or closets!
Desktop PCs
Laptops
Hard Drives
Computer Power Supplies
Computer Peripherals
Gaming Devices
Keyboards/Mice
Network Devices
Circuit Boards/Cards
Media Speakers
Copiers
Fax Machines
Video & Audio Equipment
PBX Systems
Projection Equipment
Printers
Plotters
Security Equipment
Receivers & Transmitters
Cell Phones/Smartphones
Tablets
Personal Digital Assistants
Gaming Devices
MP3 Players
Digital Cameras
Servers
Storage Arrays
Network Equipment
Power Distribution Units
Routers and Switches
Mainframe Computer Equipment
Server Racks
Cable Boxes
(analog, digital, satellite)
Anesthesia Units
Defibrillators
Spectrometers
Ultrasound Equipment
X-Ray Film
Printers
Scanners
Mobile Phones
Copiers & Multifunction Devices
Phones & Communication Devices
Accessories & Cables
Stereo Equipment
Video Players
DVD Players
Video Cameras
Game Consoles
UPS Units/Batteries
Cell Phone Batteries
Car/Truck/Golf Cart Batteries
Accessories & Cables Network Cabling
We congratulate Old Rochester Regional School District for outstanding...
read more